Cave Creek Arizona.
Best Quality Horse Shade For Sale
Call For FREE Estimates!
520-730-7020
Shaded Corrals For Your Horses Intalled In Southern Arizona!
Sometimes equestrian facilities seeking shade for horses in Cave Creek are at a disadvantage due to lack of time and resources. This can result in settling for Arizona horse shade that is overpriced or unsatisfactory. Many ranches, private owners and people who offer horse boarding in Cave Creek Arizona have chosen OK Corrals because of our superior quality and low prices. Our certified welders can offer shade for your livestock and horses at a low price that will meet any taste or budget. Since 1996 we have installed over a hundred shaded corrals, horse motels, and shade for livestock in Southern AZ. We take pride in offering the Absolute Best Workmanship and Lowest Prices on Horse Shade For Sale in Cave Creek Arizona that you can find anywhere!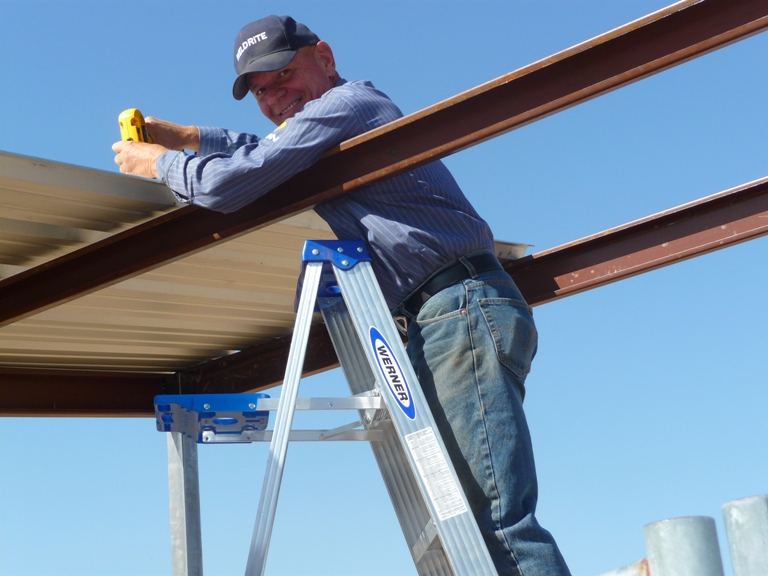 Shade For Horses Starting At $995.00 Installed!
Whether you want horse shade from the Hot Arizona Sun or provide Equine Shelters from rain, snow, and the elements that nature has to offer we have Quality Heavy Duty American Steel Long Lasting Livestock Canopies that will meet every taste or budget. You can access our website 24/7/365 and find the lowest prices on equestrian products and amenities to improve and enhanse quality of life at the lowest prices in Cave Creek Az. Horses deserve a little shade to stand under. Please feel Free to bookmark this website to view the latest discounts on shaded horse corrals in Southern Az posted daily.
We have been providing much needed shade from the sun for horses in Southern Arizona since 1996. If you have sun sensitive horses with pink white noses, you need sunburn nose protection. We offer low prices on livestock shelter not found elsewhere. Our attention to detail is second to none. We offer Low Cost shelter for horses from rain, snow and sun in all areas of Southern AZ. Horses benefit greatly from sun protection, if your horse is an Appaloosa, Paint, Pinto, Albino, or Any Horses With Pale Noses need to be shaded from the sun. Since grass for grazing doesn't grow well beneath shade for livestock it is important that you keep access to water plentiful and available to reduce the risk of dehydration and heat stress. OK Corrals offers livestock shade that keeps your horses, cows, pigs, dogs, birds or any other animal cool and gives shelter from rain and snow.
Shaded Corrals And Livestock Pens In Southern Arizona
Better Selection, Better Prices, All Sizes, Delivered To All Areas of Southern Arizona
Shade For Livestock, Horses, Cattle, Goats, Sheep, & Other Farm Animals.
YOU ARE ALREADY BUSY ENOUGH!

Choose from one of our many LOW COST Shaded Corrals Or Livestock Pens
and YOU'RE DONE! Now Go Have some Fun!