How To Keep Snakes and Rodents Away.
In Arizona if you want to keep rattle snakes and rodents out of your yard, swimming pool, tennis court, or playground. You have found the right website.
Enjoy the benefits of securing your home, business, or recreation area with snake proof fencing. OK Corrals can secure a wide variety of protection for you, your family, your guests, and pets with 1/2 inch mesh snake wire that is from 24 inches to 36 inches in height and burried underground. Our exclusive designed system creates an impenetrable barrier between you and unwelcome intruders like snakes, rats, rabbits, mice, and other rodents or reptiles. Don't settle for fencing that is overpriced, unsafe, or unsatisfactory. We don't just install snake proof fencing in Arizona. We install Peace of Mind knowing that your pets, guests, and loved ones are safe. OK Corrals offers a wide selection of inovated and proprietary techniques that orther Arizona fencing companies do not offer or know how to do. We take pride in offering the absolute safest way to keep snakes, predators, and rodents away from you and your home or business.
Arizona Rattlesnake Season Starts March and Ends in December.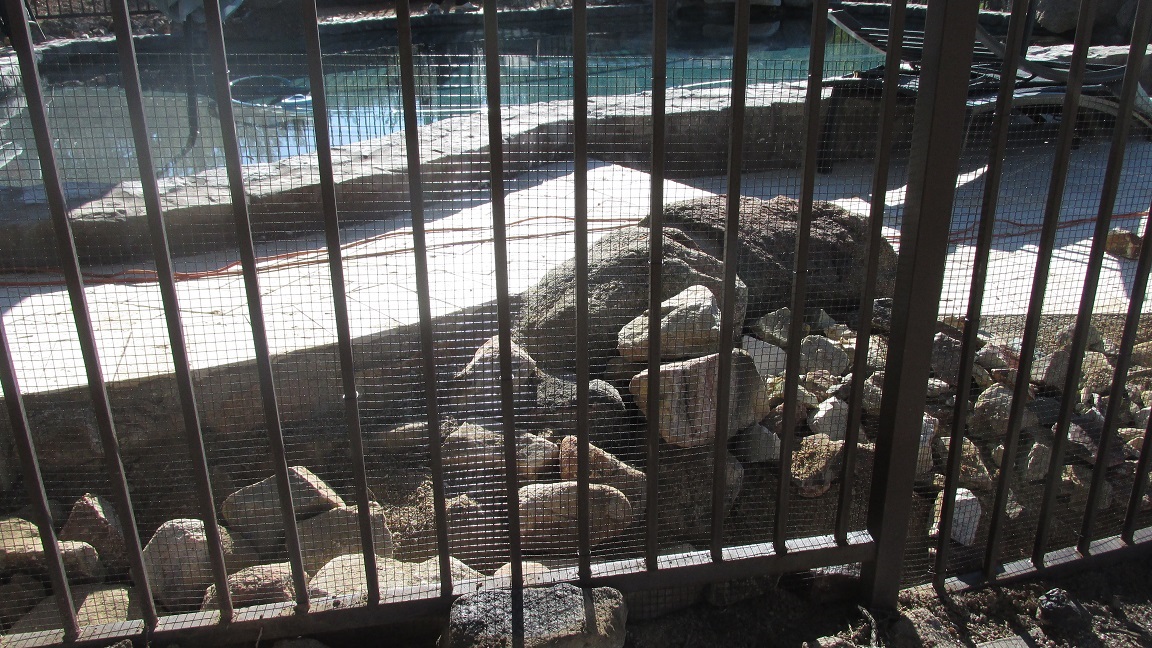 If you ask "When Do Rattlesnakes Come Out in Arizona?" The answer is when the temperature is above 80 degrees for more than 10 days at a time so the exact dates will vary from year to year. Rather than worrying about Arizona reptiles and rodents you should consider using the Best Snake Proofing Company in the business. OK Corrals LLC is an Arizona owned and operated company that has been keeping people, horses, and pets safe from rattle snakes for over a decade and we know how to keep snakes away from your house, pool, tennis courts or living areas.
Snake Proof Fencing Installed At Better Prices, All Sizes, All Areas of Southern Arizona.
Keep Rattle Snakes Away from Condos, Houses, Back Yards, Townhomes, Swimming Pools, Apartments, Tennis Courts, Walking Trails,
YOU ALREADY HAVE ENOUGH TO WORRY ABOUT!

Let Us Install Snake Proof Wire Your Home in Arizona
and YOU'RE DONE! Relax! Go Outside and Have Some Fun!