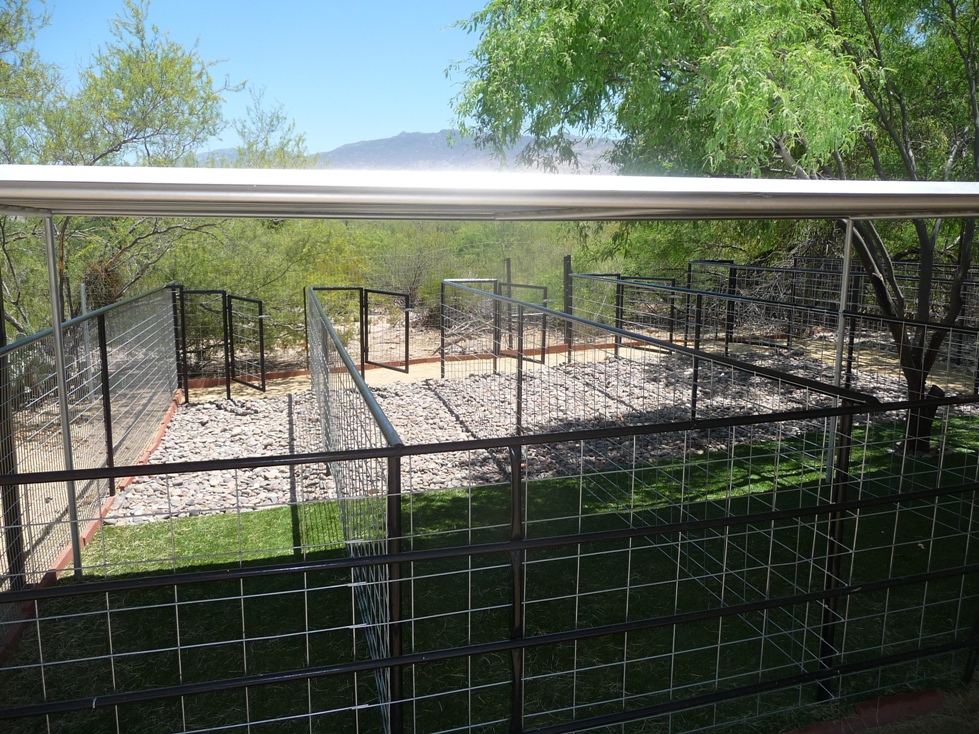 Best Quality Livestock Enclosures For Sale In Arizona.
(520) 730-7020
Email: JacksOKCorrals@gmail.com
Call For A FREE Estimate!
Please Note: My good friends Bill and June Moore have moved to Tennessee so the Alpaca ranch tours are no longer available however Don't settle for Alpaca pens in Arizona that are overpriced or unsatisfactory. Many companies that sell livestock fencing will take your hard earned cash for light weight, flimsy, low quality ranch products and advertise the lowest prices. OK Corrals only installs the Best Quality Pens for Alpacas in Arizona. We offer many choices of welded steel animal containment systems including corrals, gates, shade, pens, feeders, automatic watering systems, and all other farm or ranch products. We can install custom built livestock enclosures that will last a lifetime at very reasonable prices. The pictures on this page are an example of what we fabricated and installed at the Moore's Alpaca Ranch in Tucson AZ. Every day we offer the Best Prices on the Best Quality livestock fencing in Arizona. Since 1996 we have built and installed hundreds of animal related products in Southern Arizona. We take pride in offering the Absolute Best Quality Workmanship made from the Best Quality Materials in AZ. We also do welding repair to your existing corrals, pens, gates, and other Arizona Alpaca ranching products. We custom build and install corrals and animal pens of All Sizes in All Areas including but not limited to Maricopa, Casa Grande, Stanfield, Phoenix, Scottsdale, Paradise Valley, Fountain Hills, Gilbert, Chandler, Mesa, Tempe, San Tan Valley, Care Free, New River, Cave Creek, Glendale, Peoria, and Sun City, Arizona.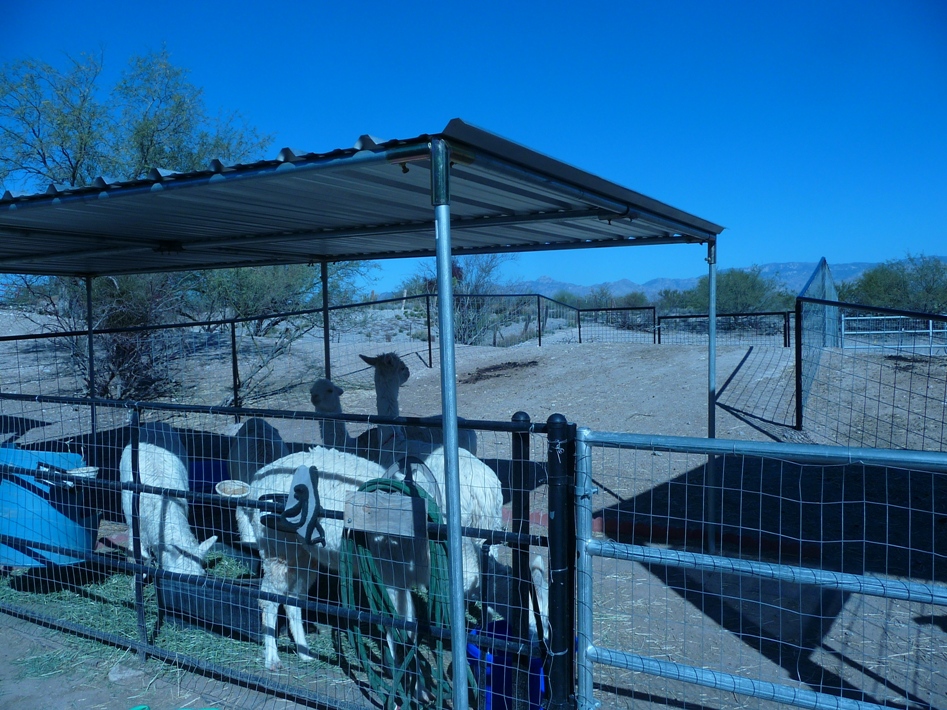 Whether you're looking for Alpaca Ranch Pens for sale in Arizona or need your corrals and gates repaired please call us anytime 7 days a week for a FREE Estimate. Many of our livestock products are Exclusive Designs not found elsewhere. Please take a look at our Other Farm & Ranch Products For Sale..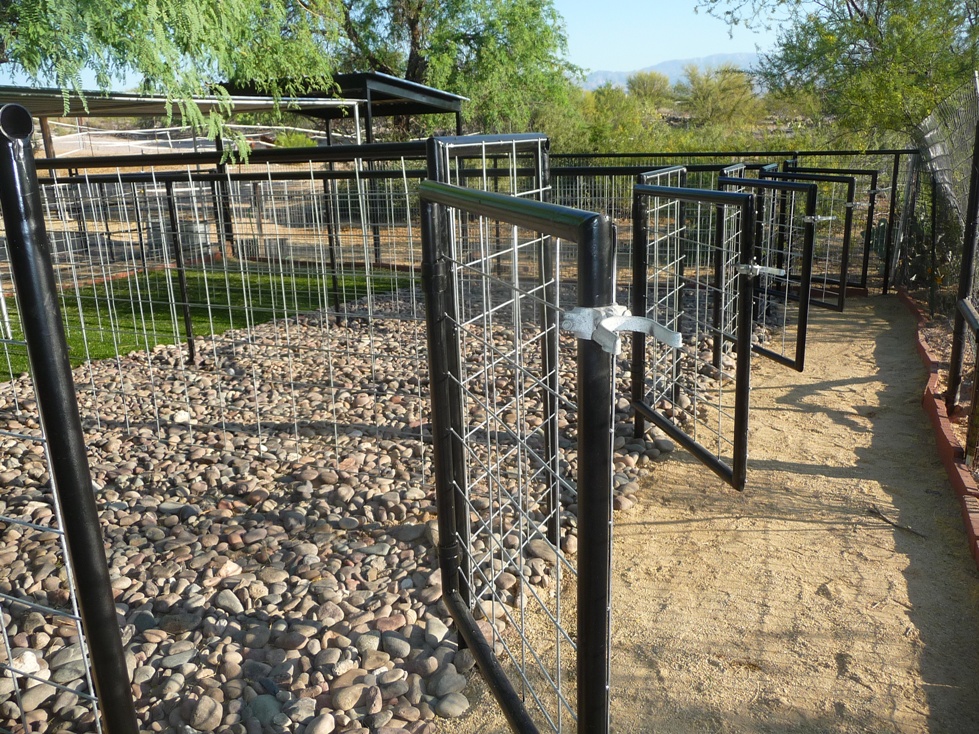 Alpaca Ranch Pens For Sale In Arizona!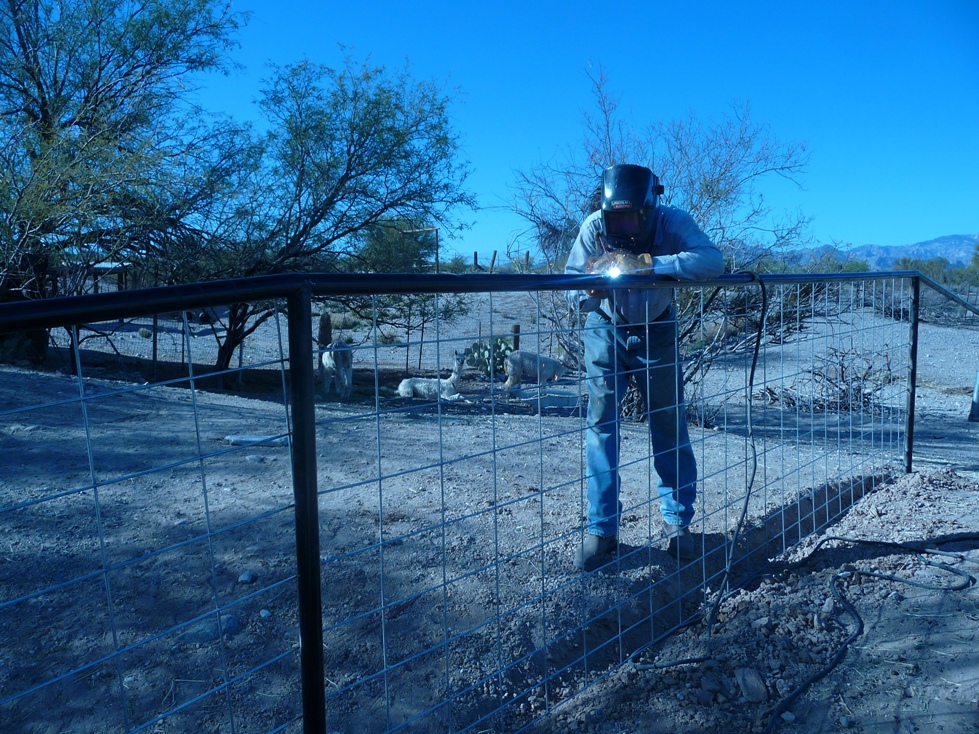 Best Quality, Better Prices, All Sizes, Installed & Delivered To All Areas of Southern Arizona.
Livestock Pens, Shade, Feeders, Watering Systems, Corrals, Gates, Barns, Arenas, Shutes, Kennels, Runs, and Anything Else Made Of Welded Steel.
When You Need A Welding Repair Done Right!
WE CAN REPAIR ANYTHING BUT THE CRACK OF DAWN & A BROKEN HEART!