Best Quality Dog Runs Installed In Phoenix Arizona!
Great For Large Dogs, Attack Dogs, Guard Dogs, & K-9 Units!
CALL: (520) 730-7020
For a FREE ESTIMATE!
Your Pets Safety Can Be Established Within 14 Days From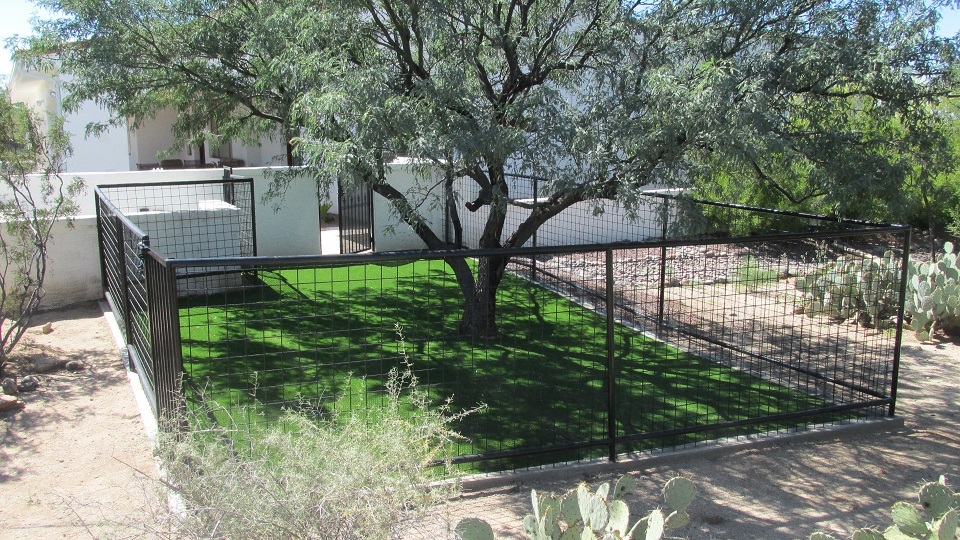 Installation Of Dog Runs For Medium Size & Large Dogs!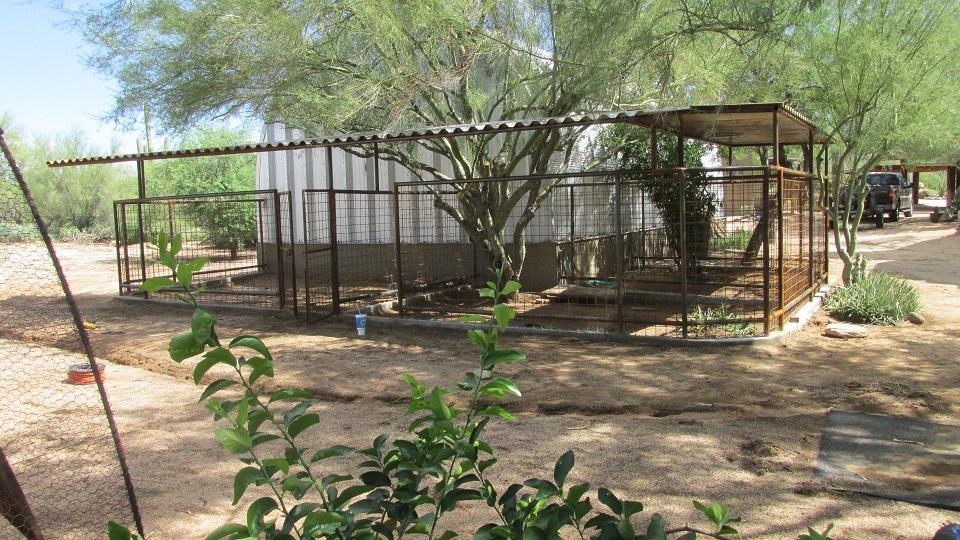 Custom Built Dog Runs Installed Within About 10 Days!
Looking for the Best Quality Dog Runs Company in Arizona? Let us show you how easy installing a secure pet enclosure can be. We specialize in installing runs for dogs from North Phoenix to Maricopa, & Apache Junction to Avondale AZ. We custom build all size animal containment systems from Large Commercial Dog Runs for breeders to small runs for residential dog owners in all sizes and prices. We can accommodate all tastes and breeds. Please Note this quality dog run was built with 4 inch square welded wire set in 8 inches of concrete to prevent large dogs and puppies from digging out and to keep unwelcome intruders out. This allows your family and friends to enjoy your yard or patio in a pet friendly oriented atmosphere. We offer a wide array of dog runs from premium accommodations for the most discriminating tastes to less expensive and easily affordable pet enclosures.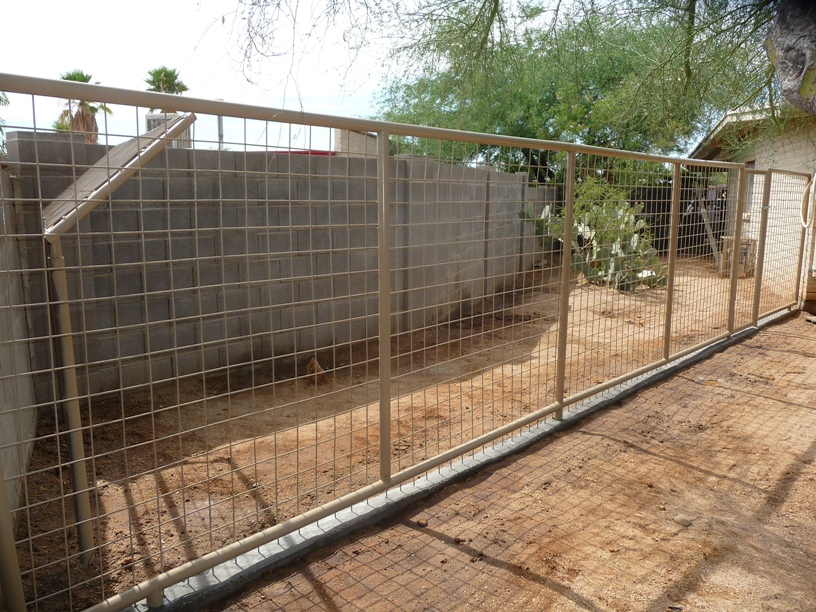 Dog Runs Installed In Arizona!
Not all companies that install dog runs in Phoenix are alike. We believe that integrity and customer satisfaction is more important than profit and sales. We will never try to sell you a dog run that is larger than more expensive than one that is more suitable for your needs. Example: The custom built dog run shown on this web page is NOT designed for dogs under 50 pounds. We recomend kennels with wired tops or solid roofs for smaller dogs as they are subject to harm from hawks, coyotes, bobcats, and other preditors. We cover the entire Phoenix Metro Area market plus many other areas of Southern Arizona. We install dog runs for sale in gated communities, ranches, Million Dollar Homes in AZ! Our Arizona Pet Enclosures Set The Standard for Excellence.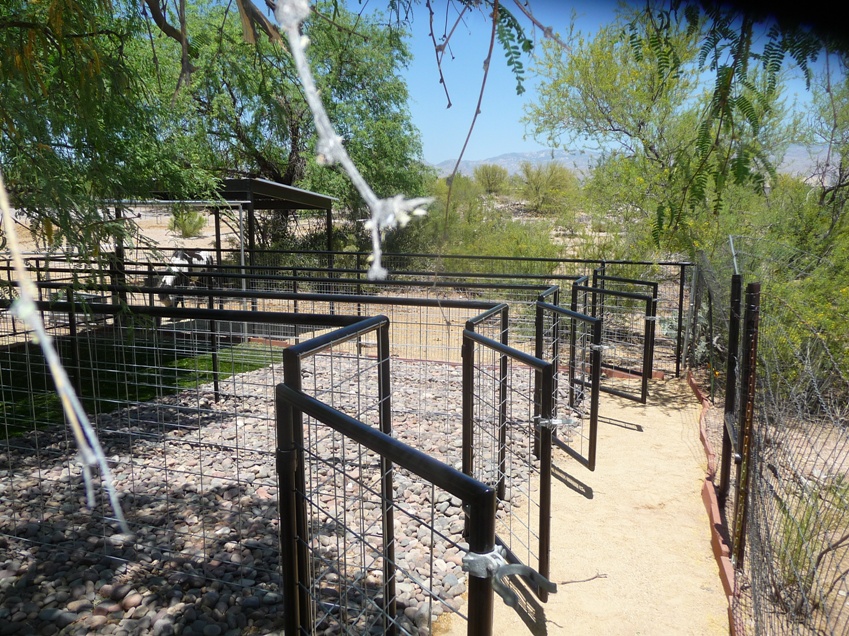 Please Note: We have installed all types of dog runs and kennels covering the entire animal containment market in Southern Arizona for years. You can not find better quality or workmanship Anywhere! We also custom build, horse corrals, gates, aviaries, portable kennels for travel, livestock shade, and pet containment systems. We offer accommodations that will meet any taste or budget from Large Dog Runs for sale to small pet kennels with fast installation. We only use the best materials and heavy duty steel made in the USA and only hire certified welders that are American citizens. Our website is constantly posting new types of runs for dogs and other custom built animal containment systems with your pet's safety in mind. Many dog groomers, breeders, and hunting dog enthusiasts order their kennels and dog runs exclusively from us. We will submit detailed drawings and information on your Arizona dog runs including square footage, design, color, floor plans, and material used before any work is done. We can build and install kennels for any size animals from Large Aggressive Dogs to Small Chihuahuas, Puppies, and Cats. Please feel FREE to bookmark our CONTACT US page to see all of the new animal containment systems in Arizona that we install every week.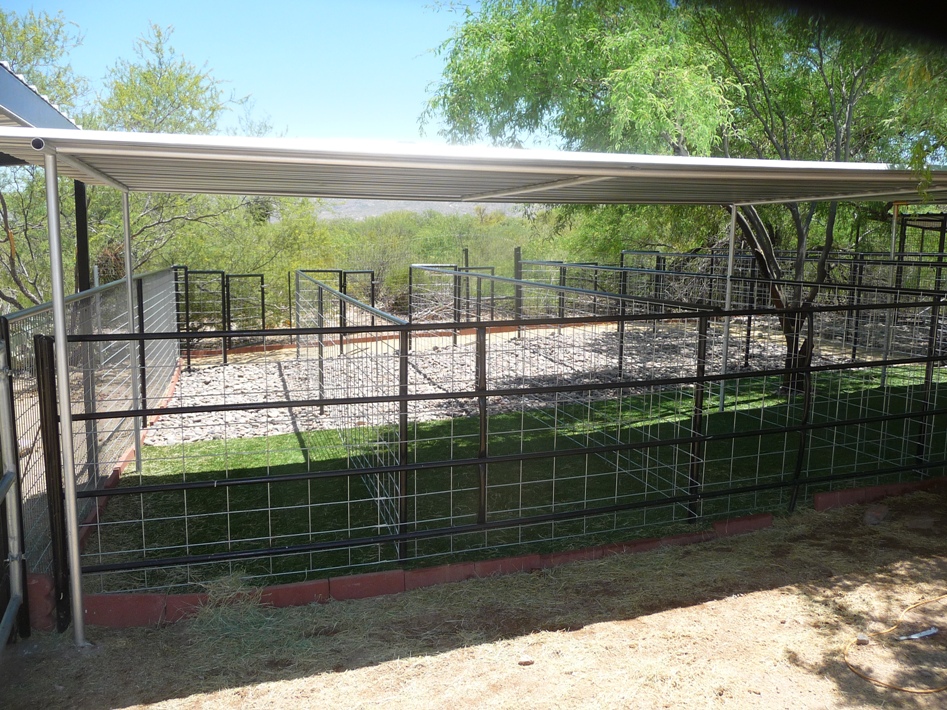 There are many Phoenix companies that sell and install runs for dogs but our animal containment systems are Second to None! Let us design for you a unique and distinctive home for your pets that you can be proud of for years to come. We install custom built dog runs that can accommodate any size or breed. For over 10 years we have installed all types of enclosures from Arizona dog breeders to private owners in Maricopa County including neighboring communities such as Scottsdale, Paradise Valley, Glendale, Tempe, Mesa, Phoenix, and Fountain Hills. Many of our top quality kennels for dogs are Exclusive Designs not found elsewhere.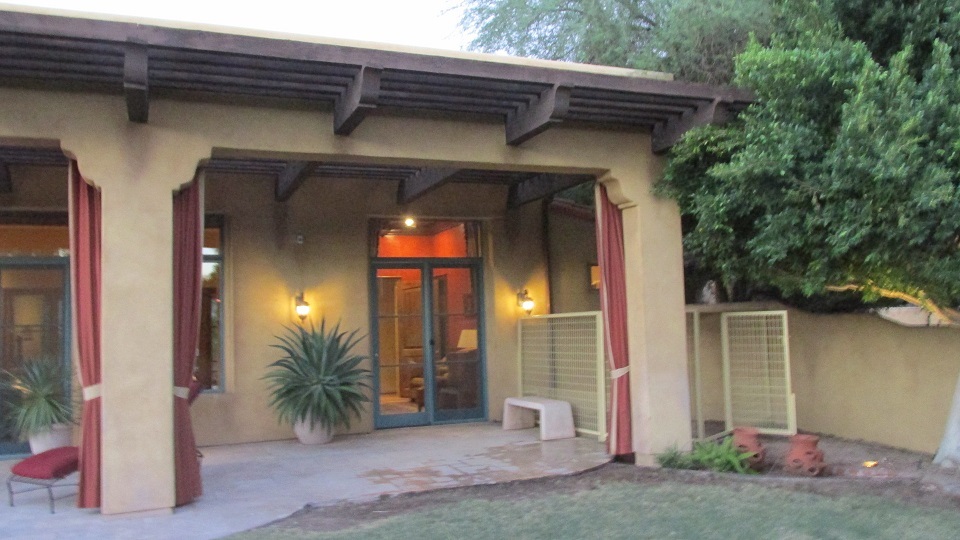 Snake Proof Wire Is Set In Concrete To Keep Snakes OUT!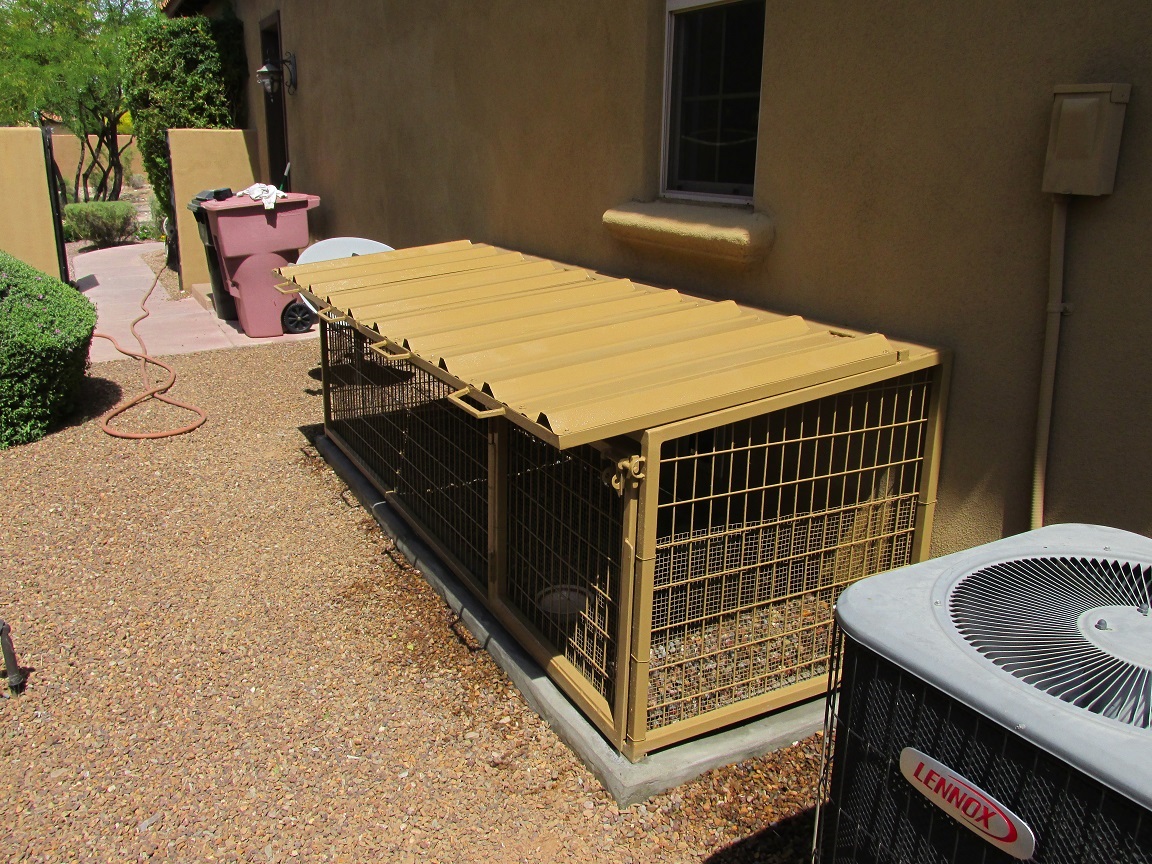 Don't settle for Arizona kennels that are not safe for dogs. Since 2004 we have custom built and installed over 500 dog kennels and runs but not one has ever been breached. There are many Phoenix companies that offer installation of dog runs and kennels. We fabricate from welded steel all shapes and sizes of unique and beautiful enclosures for All Breeds of Dogs and Cats that all have distinctly different characteristics. No pet has EVER been harmed by predators using our EXCLUSIVE Designed kennels. If you are looking for the best Arizona company that installs kennels, and runs for dogs or other pet enclosures. Call us for a FREE ESTIMATE at (520) 730-7020. This is the "Go TO" website for the BEST QUALITY DOG RUNS on the Arizona market. We build, fabricate, sell and install Arizona dog runs & kennels for every taste and budget.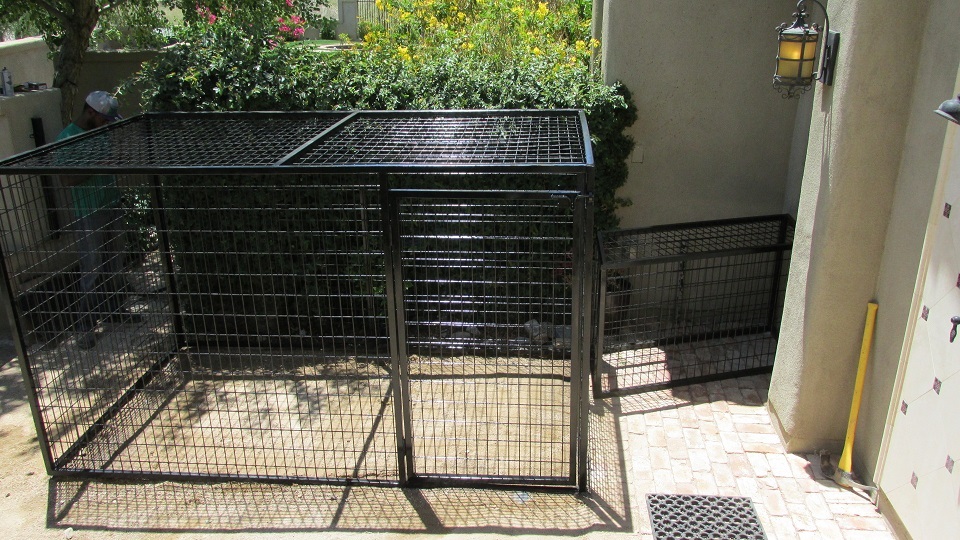 TRAVELING WITH PETS?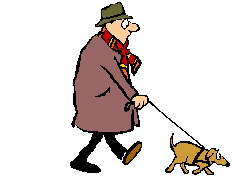 Check Out Our Portable Pet Kennels For Cars!
An Arizona Owned AZ Dog Run Company Since 1996