Phoenix Covered Patio Builders Dont Suffer Through
Another HOT Arizona Summer Again!

Save Energy! Increase Your Living Space! Enjoy More Time Outside By The Bar-B-Que! Give Your Pets Some Shade!

If you are seeking the Best Quality Carports and Patio Covers installation you have found the right website.

Custom Made Awnings To Meet Your Needs and Specifications.
Discover the benefits of a shaded patio that allows you to enjoy the outdoors anytime without the harsh Arizona sun. Made from the Heaviest Steel Available, Our carports and awnings will Not Blow Down and will outlast your grandkids.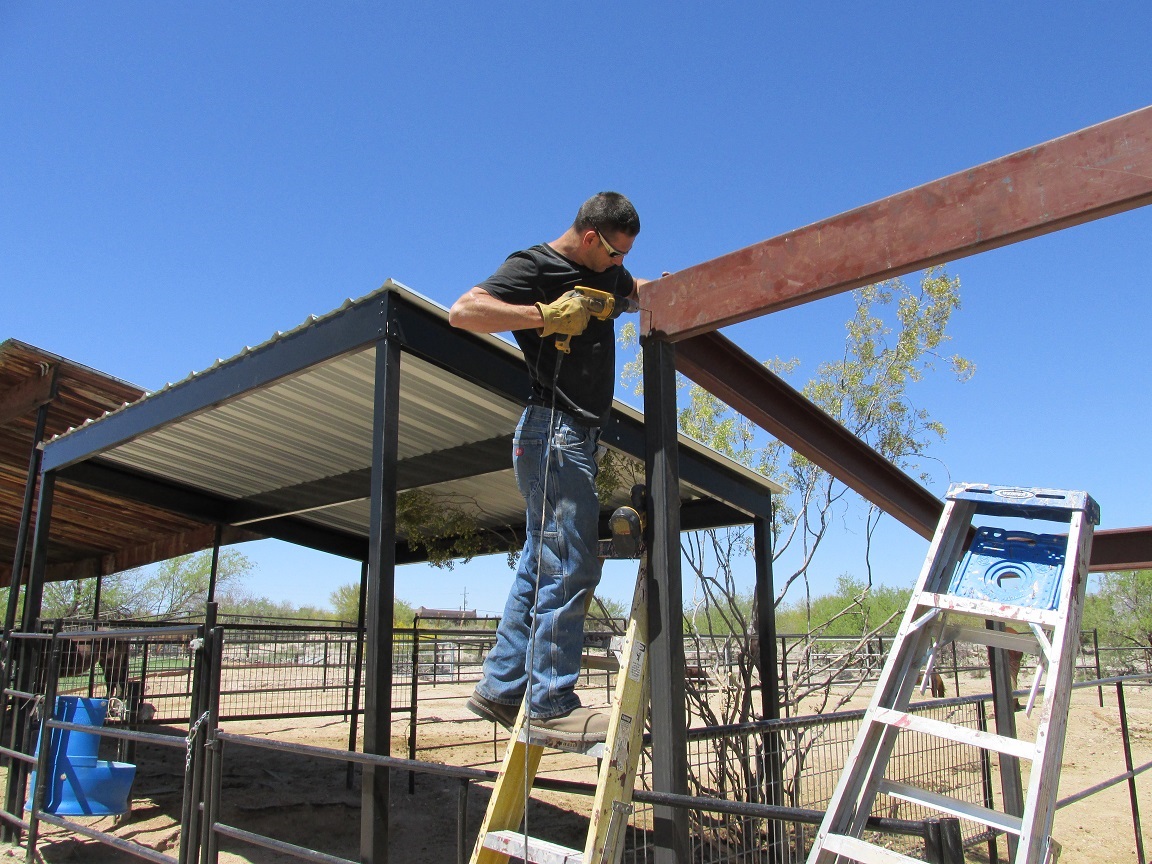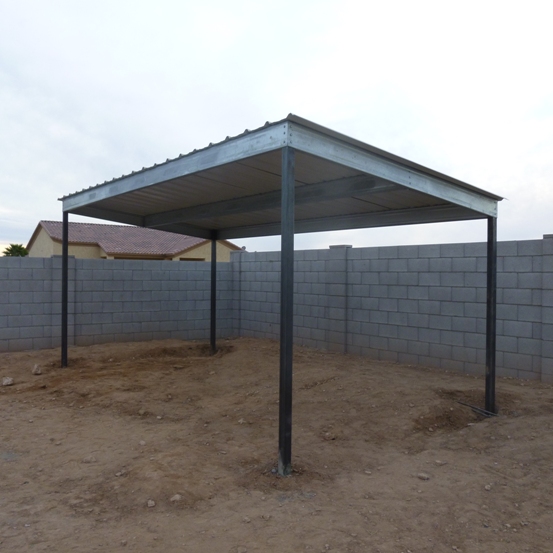 Made from heavy 11 gauge steel square posts and 8 inch C-Purlin, we install the Very Best Quality Carports, Awnings, and Patio Covers in Arizona. Custom built for any use including storage of tools, toys, trailers, garden shade, carports for RVs and other uses.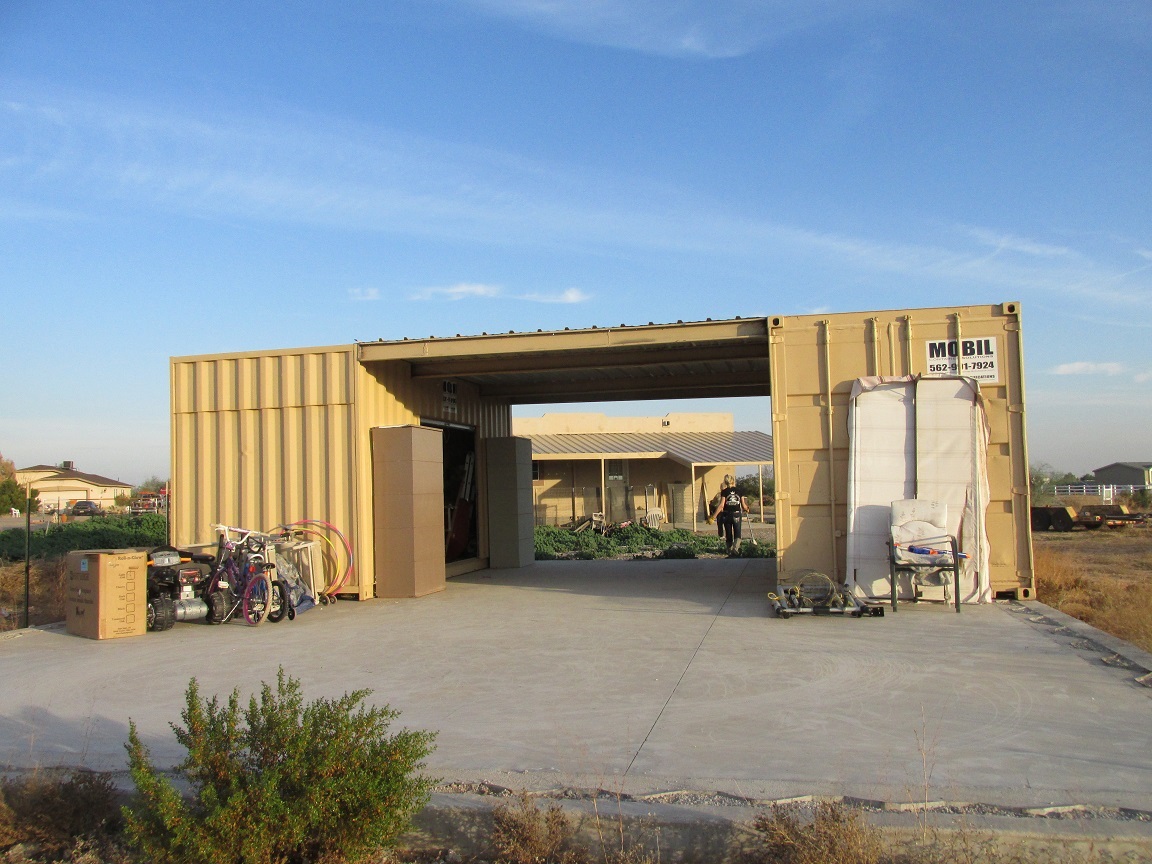 Durable, Attractive, Awnings, Carports & Patio Covers Installed!
Better Shade at Better Prices! All Sizes! All Purposes!
Beat The Heat & Stay Dry!
YOU ARE ALREADY BUSY ENOUGH!

Call Us To Install A Patio Shade or Carport,
and YOU'RE DONE! Relax! Go Outside & PLAY!